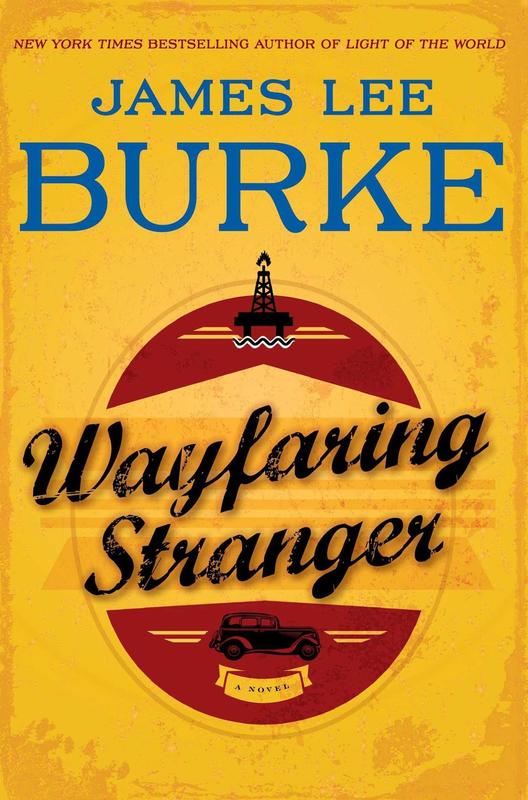 James Lee Burke is a masterful writer. His command of language is nothing short of breathtaking.
For this novel, come for the language, stay for the story and linger over qualities of the characters in the drama.
Wayfaring Stranger didn't tick too many boxes for me when I first stumbled upon it. It looked fairly nondescript: an Americana story set in the south, staged some years ago, and somehow connected with Bonnie and Clyde.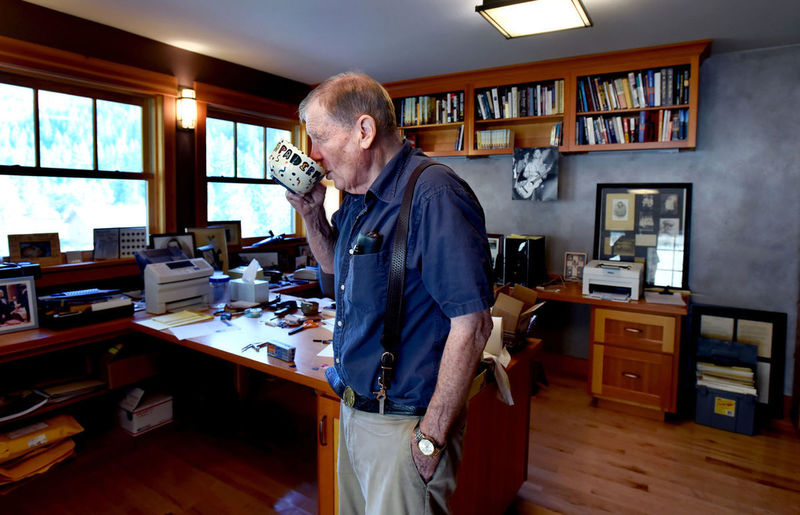 But it had a bunch of stellar reviews on goodreads.
"It is hard for me to describe to someone who has never read this author before, just how brilliantly he writes, how tightly constructed is this novel. He is truly a cut above the rest." Diane S ☔ - goodreads.com
What did jump out was that virtually all of the audiobook versions of Burke's titles are read by the actor Will Patton. I don't recall previously seeing that kind of literary partnership. That intrigued me.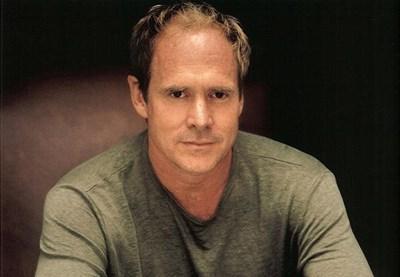 A little research even turned up a video of Burke talking about how he believes Patton fully captures the spirit of his work. The book was looking more and more interesting.
I've been flipping between printed and spoken books lately so I decided to give the audiobook a shot. The novel is the first of a trilogy Burke calls the Holland family saga, so getting through the three seemed manageable if it turned out to be a worthwhile endeavor.
I was richly rewarded. But I have the feeling I'll be enjoying more than just three of Burke's stories.
The Bonnie and Clyde angle never really panned out for me. It's there but didn't particularly resonate. On the other hand, it didn't take long to become sucked into a pretty wondrous place. The world of the story isn't exotic per se, but Burke's language and Patton's presentation are special.
Weldon Holland and his sergeant, Hershel Pine, escape certain death in the Battle of the Bulge and encounter a beautiful young woman named Rosita Lowenstein hiding in a deserted extermination camp. Eventually, Weldon and Rosita fall in love and marry and, with Hershel, return to Texas to seek their fortunes.
The main character's voice is folksy and strong yet startlingly literate. He throws off insights constructed of everyday language that in turn made me smile, laugh and wonder at their simple power.
His innate optimism contrasts sharply with the ugliness and corruption he and his wife face. It makes you wonder if, in the end, good really does triumph over evil and consider what happens when evil tempts and corrupts friends. In short, optimism and progress meet duplicity and the dark side of the human condition. It's a compelling journey, extraordinarily well told. Highly recommended.