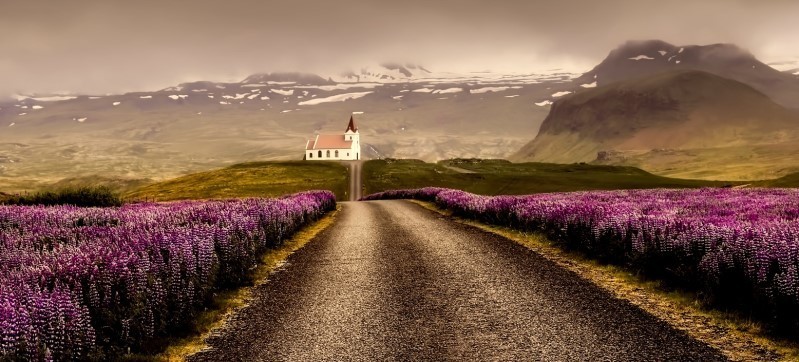 Start with privacy
Pen names open new doors for sharing your thoughts and stories in the way that best suits you. From funny to pointed to carefully unassuming, the options are endless. Scrivinor gives you them all.
Create the perfect persona for any given story
Approach different topics with different pen names
Add new pen names

at any time or

modify existing ones
Get going fast
Scrivinor is easy, straightforward and fast, with zero technical barriers. Publish stand-alone articles, books of your work or comments.
Sign up, activate and go. There's no need to design a layout or set up back-end services. Scrivinor is ready-to-use. It is also entirely free.

Activate your account from the email we send. You're automatically logged in.

Choose a pen name (or change one of the ones automatically generated for you) and start writing.
Everything you need
Scrivinor makes it easy to publish and engage with readers.
Edit & publish when you're ready.

Easy formatting tools
Add photos and video
Save drafts to finish later
Update articles anytime

Put articles into the category of your choice (more than 1 if you want).
Organize articles into books so readers can find all your work in one place.
Readers who follow you get updates on new articles you write.
Share Scrivinor articles to Facebook or Twitter to let the world know about your work. Built-in SEO helps readers find articles via search engines.
View data on your audience. Get notifications when people view, like and comment.
Manage conversations with blocking for trolls.
Get automatic updates via Daily or Weekly Digests.
Sign up, activate and go. Your onramp to blogging is ready. Join Scrivinor today.