"A pen name is a writer's best friend."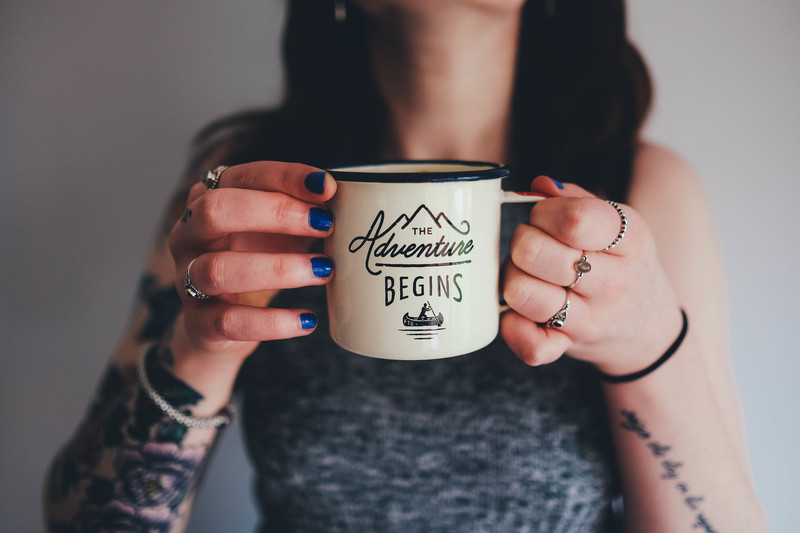 "While I was writing I assumed it would be published under a pseudonym, and that liberated me: what I wrote was exactly what I wanted to read."

Nicholson Baker
As a Writer
Scrivinor is a unique privacy-oriented platform that lets you write using pen names. Whether you want to share your hobby, establish a community or simply give vent to something you need to say, Scrivinor gives you extra freedom to be yourself.
Scrivinor has a complete set of authoring tools to create, edit and publish articles. You can update articles anytime and easily see how others interact with what you write.
You can compile the articles you write into books so readers can discover more of your work on a topic.
As a Reader
Scrivinor offers authentic conversations about topics that matter. Transparent Feedback means you can see and judge how others engage within the community. Our simple One Pen Name Per Conversation system means you won't find people talking to themselves in private echo chambers.
Follow authors you like to form communities with people you want to read. The freedom of pen names has inspired some of the greatest writers of all time. Scrivinor is gives you the chance to discover today's inspiration.
Welcome to Scrivinor.