I'm sure you have heard all about how a dog is "a mans best friend" and all that romantic exaggerated stuff people say about their dogs. Well, I have a dog and it is definitely not like that at all.
My dog is needy, stupid, and very very small, as he is a Maltese that was bred to be smaller than his actual breed. He is not potty trained, barks and runs around the house constantly, but the funny thing is, I still love him very much.
This is my dog, butter: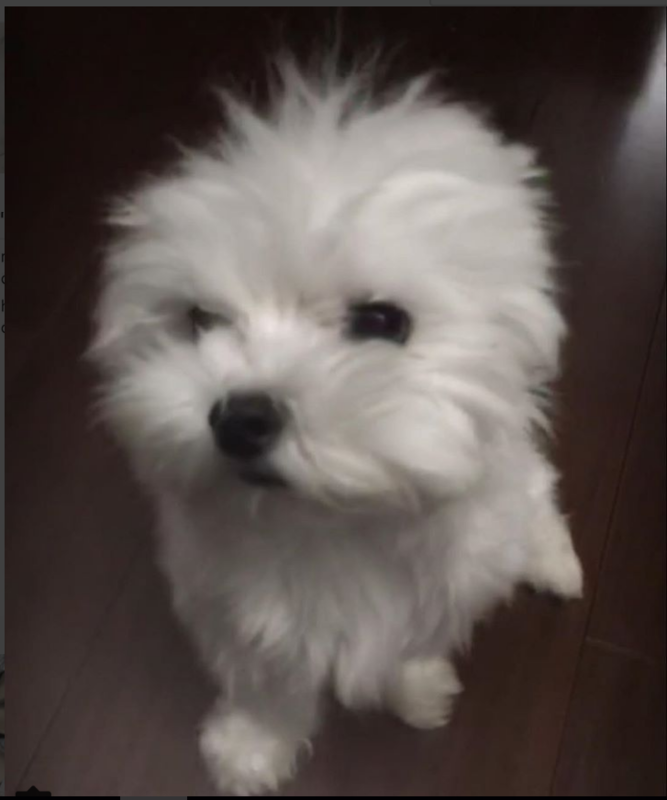 Having this dog doesn't benefit me in any specific way, but it has taught me to love unconditionally, even when he is being the most annoying thing ever. Having to take care of him, and knowing that his life is my responsibility, and that I now am in charge of more than just myself, really helped me become a more responsible person.
I always say, a dog is like a baby that never grows up, which is why I think people are so fascinated with dogs, as they are so involved in our worlds, but also so far out, as you almost never know what they're thinking.
So go get a dog if you don't already have one.