Recently, (Oct. 28 to be specific) there was a LGBT march that happened in Taiwan, and it was the largest one held in Asia!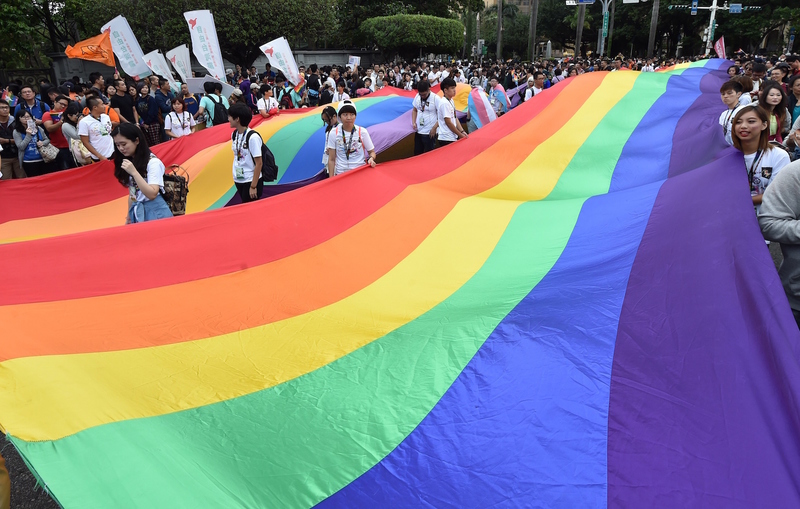 Personally, I attended and walked in the march for about an hour, and was extremely happy with all the positive energy spreading throughout the parade. Even though I'm not one for walking: all the flags, music and costumes made the parade incredibly festive and overall a very enjoyable experience.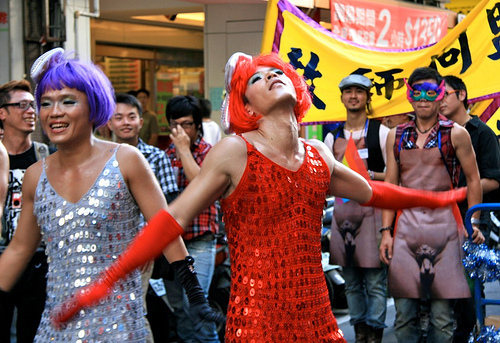 Although I don't have a direct connection with the LGBT's community, I am very proud of Taiwan for being the first country in Asia to make gay marriage legal! It is very important for everybody to feel included and important in order for a society to go well and work.
I'm definitely looking forward to Taiwan's future LGBT support marches as Taiwan continues to flourish and develop their culture.