Everyone (or pretty much everyone) dislikes school to a certain degree, whether it be the long and early hours or the huge amount of homework being assigned everyday. High school, especially, can be one of the worst and stressful things for everyone to go through.
But since we're all required to be there, there are things to do that improve the school experience.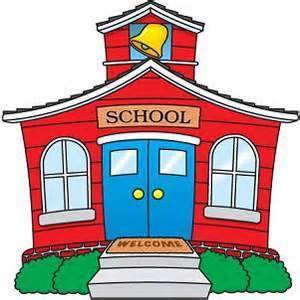 Friends- this is an obvious one, but make friends with people you actually like, as you will be spending a ton of time with them. Friends will make you forget that you are in such a stressful environment and make simple boring things extremely fun and entertaining. Having friends in classes is probably one of the best things that could happen to a high school student, as you will have company that makes school more fun while you are doing the most boring things.
Clubs and school groups are also interesting to join to make your school life more interesting. Being apart of a certain group that has a goal, whether it be sports, performing arts, charities...It will take your mind off the stressful parts of school (academics, grades) and give you something fun to do and think about.
The most important factor that keeps everyone surviving in school is positive attitude. You got to keep a positive attitude so that when obstacles come your way (and they will), you will not be too influenced by it and can overcome it!