Here's a button you'll want to know in Scrivinor. It's the one to create a new article.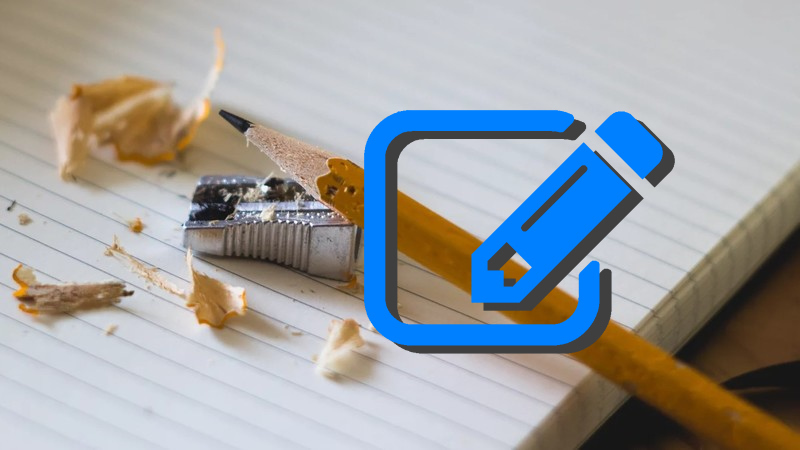 Create an Article
Click the Edit button to open the Draft Editor.
Choose a Pen Name. You can update this before you publish.
Edit and format your content, add photos, links, etc..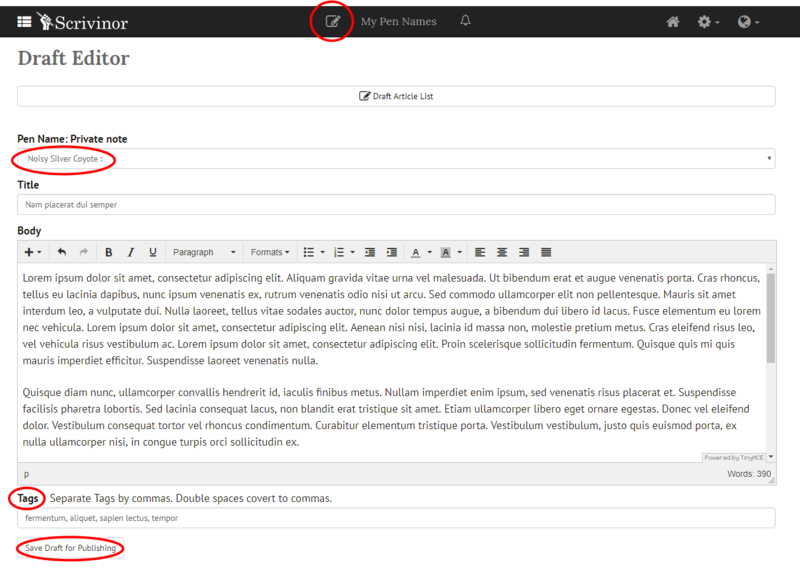 Add Tags
Save draft
Note: Edits are not saved until you save the draft. If you navigate away from the page before saving, your edits may be lost.
Saving Drafts
Saving a draft adds your article to your Draft Article List. The article is saved but not yet published. Only you can see it.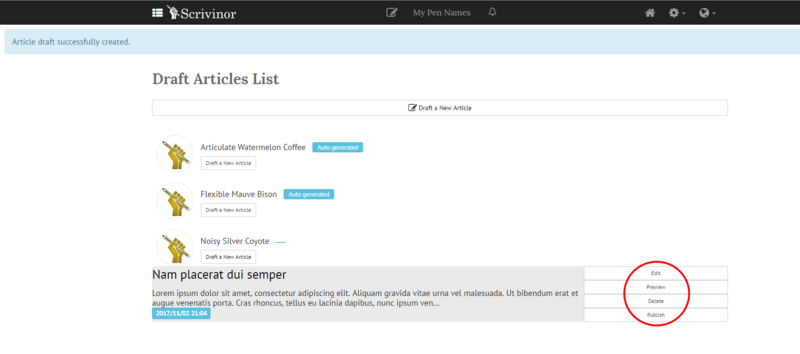 Here you can Edit (send the article back to the Editor), Preview how it will look once it's published, Publish or Delete the article.
When you edit, you can change the pen name under which the article will be published.
If you delete an article, you can't get it back.
The Draft Article List is only for articles that have not yet been published. After they are published, articles are removed from the list.
Publishing
The Publish screen lets you give a final review of your content and tags and choose the categories on Scrivinor where your article is published.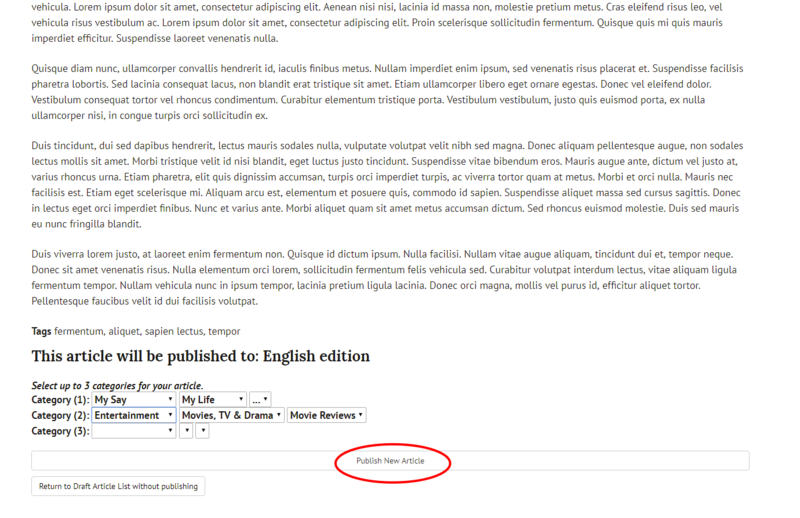 The Publish New Article button posts your article to Scrivinor.
You can choose up to 3 locations. Publish at the top level of a category, in a subcategory or in a 3rd level category. The location of an article can be modified after it is published.

Once an article is published, you cannot change the pen name.
Articles are published to the Edition setting in your Account Settings.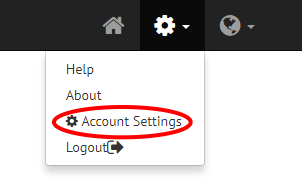 Managing Published Articles
After an article is published, you can still edit it, unpublish it so it is no longer available for public view, delete it or see readership data.
The simplest way to edit an article you have published is to navigate to the article in Scrivinor and click the Edit button next to the title. The article opens in the editor.

For more management features, first find your published articles via your Pen Name page. Click on My Pen Names at the top of the Scrivinor window to open the list.

Click on the Published Articles button for a pen name to see the articles published under that pen name.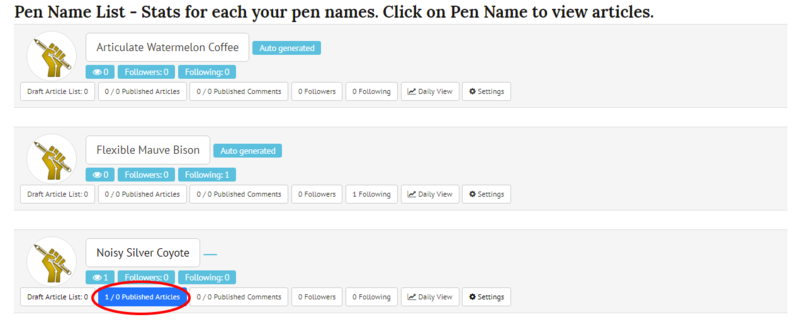 Use the features on this screen to manage articles published under a pen name. Edit the contents and tags of the article as well as change the location where the article is published.
If you unpublish an article, comments to that article are also hidden. Deleting an article is permanent. Deleted articles cannot be restored.

Still have questions? Leave a comment. We'll get you answers.