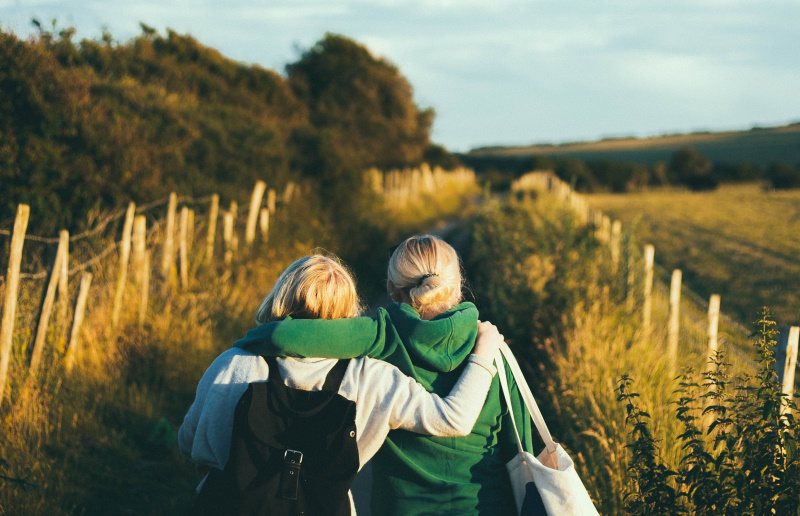 If you're getting started as a writer and are looking for place to set up camp, check out Scrivinor.
Scrivinor is a place where you can safely stretch out as a writer as you experiment and grow.
Call Yourself Something New
Writing under a pen name means freedom. It unshackles your imagination and enables you to open new doors.
One Pen Name or Many

Scrivinor lets you use a single pen name or a whole cast. Switching between pen names for different pieces is built into Scrivinor's DNA.

A Home for Every Pen Name

Every Scrivinor pen name has its own Pen Name Page where readers can discover individual works or collections published under that name. Readers also see what makes a pen name special. Tell your readers the story behind a pen name or be mysterious.

Books and Collections

Scrivinor lets you group pieces into books or collections to present your work the way you want. Add a cover image, chapters, sections and order the contents any way you like. Add new content as you produce more. Hide books until they are ready to publish. Update your books anytime.
Nurture Yourself with Safety
Your challenges should come from within, not where you express yourself. Scrivinor offers comfort in your surroundings so you can write with confidence.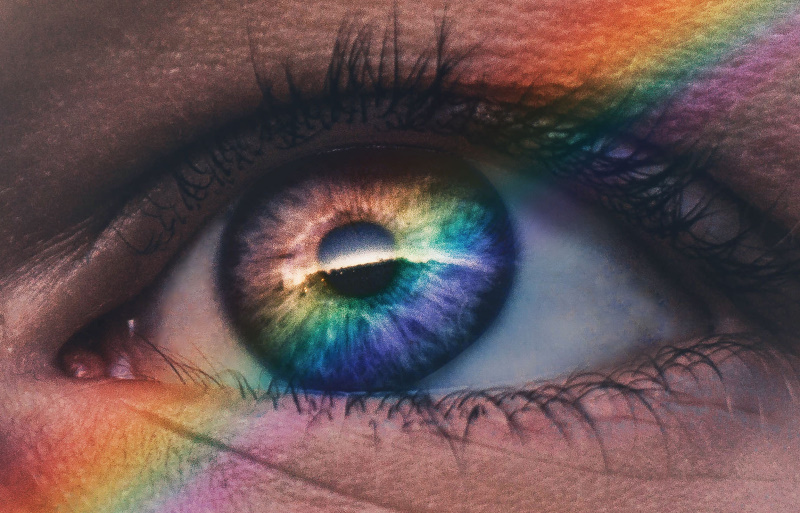 Privacy-centric

Scrivinor was created with privacy in mind. Your pen names are only connected to your real-world identity if you want them to be. Each pen name is independent. The world won't know if you have one or a hundred.

Control in Your Hands: Full Stop

Keep drafts until they are ready to publish. Edit published pieces and collections anytime and take work down when you want. The control is yours.

Scrivinor gives you the say in how your community grows. Delete comments from articles that you've posted. Block commenters who are offensive. Banish trolls.
Glide on Frictionless Tech
Scrivinor facilitates and simplifies publishing rather than throwing up barriers. It doesn't get in your way. Scrivinor lets you focus on inspiration and not technical knowledge.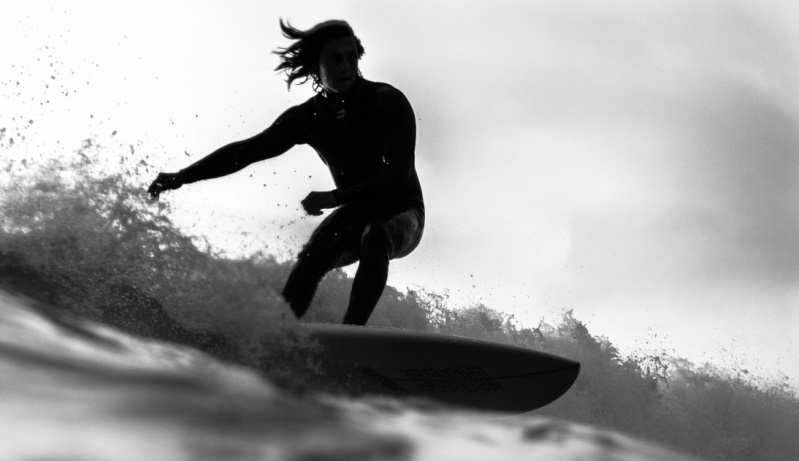 Get Started Fast

There's no need to design layouts or set up back-end services. Scrivinor is ready-to-use. It's also entirely free with no need for outside hosting to post pictures.

Open and Forward

There are no restrictions on how much you post or on how much visitors read. New readers can check out your work anytime. Loyal followers get updates when you post new material.
Scrivinor lets you be creative, be safe and ignore the tech. So you have space to be yourself.
Write your passion.