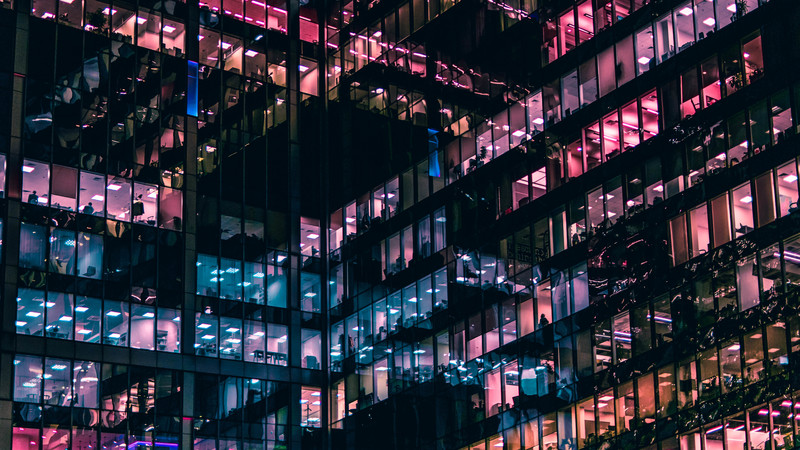 Scrivinor is the place to talk about work - past, present and future.
Use the privacy of pen names to share your current experience, advise folks just entering the workforce or comment on what's new in the job market.
Because Scrivinor is designed around privacy protection, you enjoy greater freedom to present your thoughts, stories and ideas.
Getting started is fast. Simply sign up, activate your account, choose a pen name and start writing.