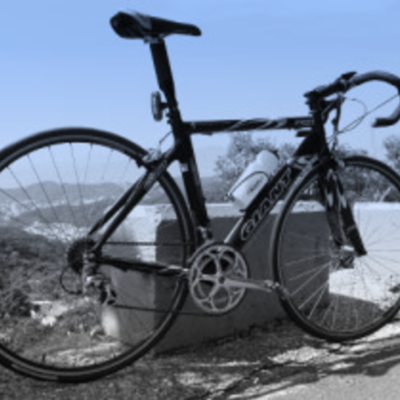 Riding for fun. Sometimes at a decent cadence.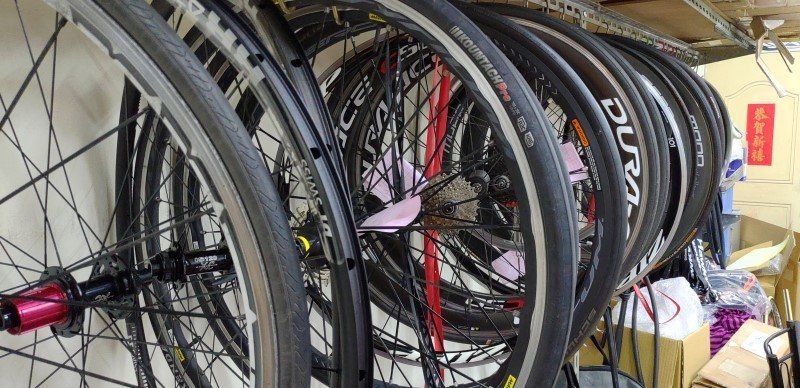 It's nice when you stumble upon something really useful. Finding an expert bicycle wheelbuilder is especially cool.
Riding the other evening, I passed a storefront that caught my eye. A bunch of bicycle wheels. But not a bike shop.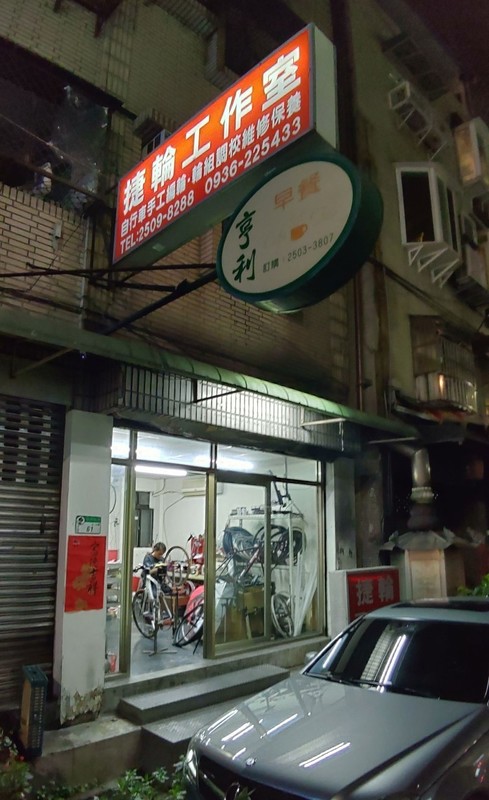 I stuck my head in and said hello. Bingo! Jetwheel Wheelbuilding Studio.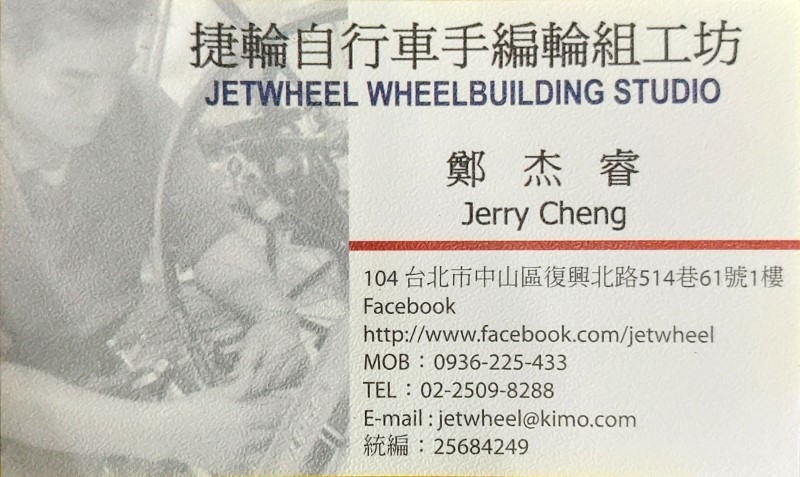 Got my front and rear wheels trued and the spoke tension adjusted. While I waited. At a great price. Very nice. Super friendly.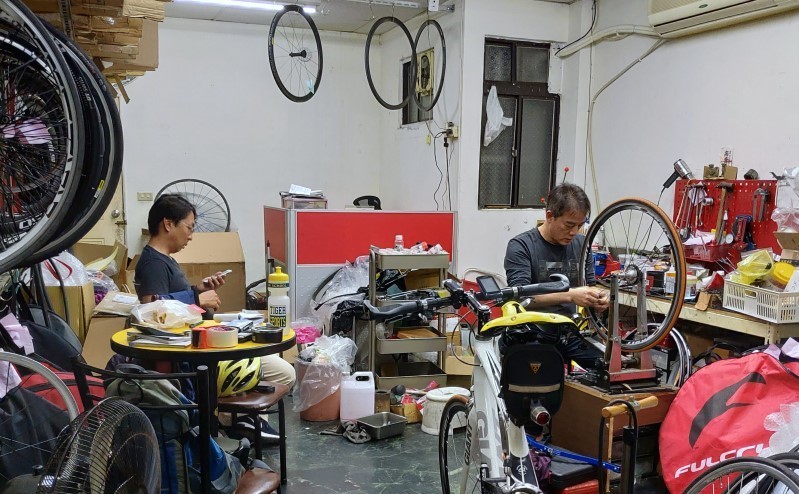 Custom Wheelbuilding
In addition to maintenance and repairs, Jerry will build custom wheels any way you like. Pick your hub, spokes and rim. He'll make 'em. It's got me dreaming.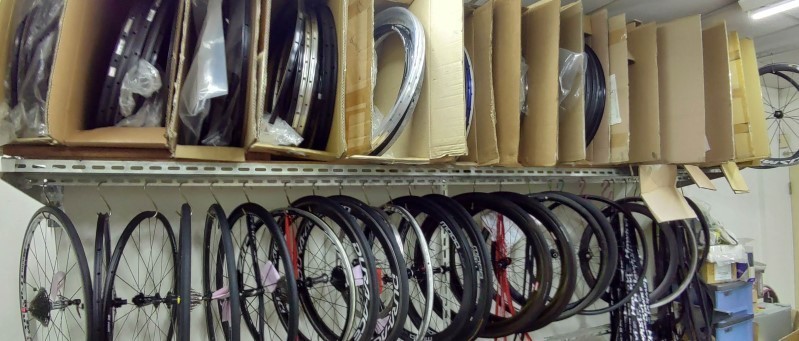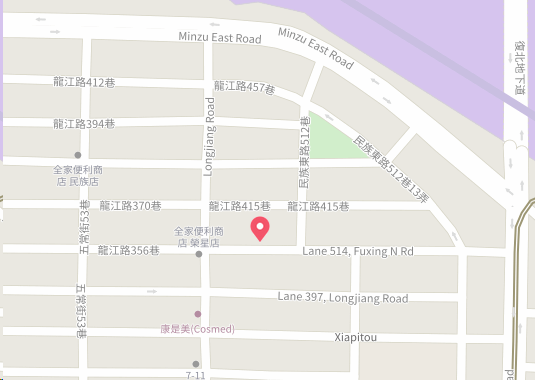 Taiwan at its best. What's your favorite bicycle find?