Pens, knives & other stuff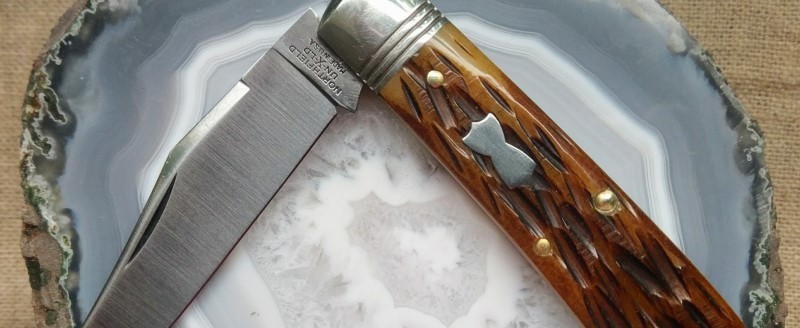 There's something going on among knife collectors and hobbyists. Folks are looking back to the roots of the art and finding much to like. And I don't mean antiques. Traditional patterns in folding knives are coming back.
Traditional folding knives offer dimensions of history, craftsmanship and functionality. While modern folders deliver performance, style and advanced materials in spades, traditional knives harken back to times when knives were more a part of daily activities. When different blade styles served specific purposes. To say nothing of the beauty of some of the knives. And it's a lot of good fun.
Like other interests rooted in the past, fountain pens, sourdough breads or cast iron cooking, traditional folders let me appreciate where we've come from and add richness to the present.
How many traditional pocket knives do you have in your collection? Leave a comment?