Tonight the Warriors got blanked by the Dallas Mavericks. The final score was 2 zillion to zero. Dirk hit a career high 95 consecutive 3-point shots. Dallas was magic. The Dubs couldn't score.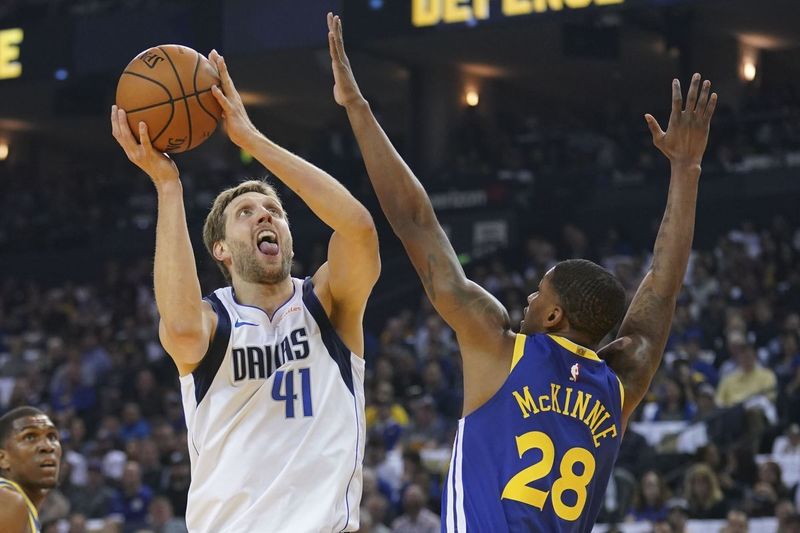 Steph Curry had the night off and Kevin Durant looked like he was en deuil over the recent death of his close friend Clifford Dixon. Maybe he was. I wouldn't blame him. In any case, he barely mailed-in his performance. Klay Thompson was, if anything, even colder (though he did do a fine job defending Doncic). Quinn Cook looked lost.
I half hoped that when the deep bench came in for the latter stages of the 3rd and the entire 4th period (after the game was well and truly out of hand) they might ignite some reserve fire, but no. Clank, clank, clank.
The only highlight was DeMarcus Cousins. His play in the post continues to improve. It's great to see.
Apropos of not much, I am reminded of an old bit.
Three Stooges - Slowy i Turn darkages365 — YouTube
Of course, Kevon Looney was his normal self. He played well. Loon is double plus good in my book.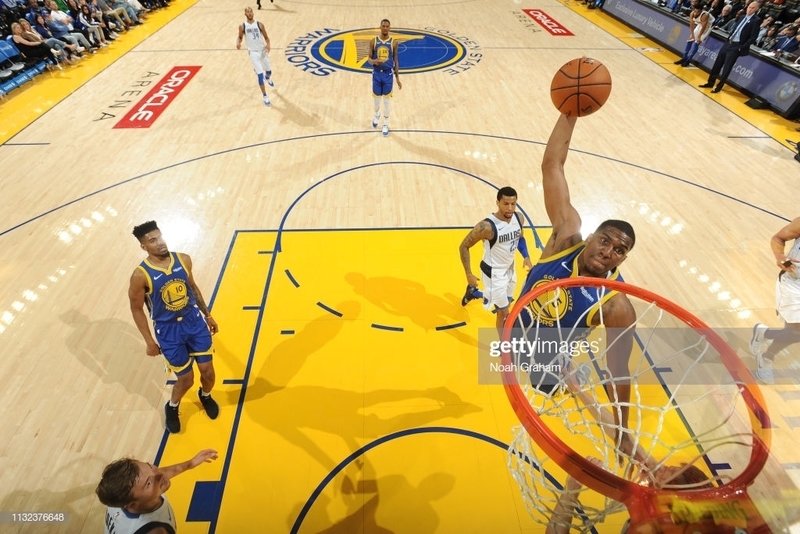 But obviously, the sum of the parts was hardly a doormat for the Mavricks to wipe their feet before sinking a couple more 3s. I really like Luka Doncic.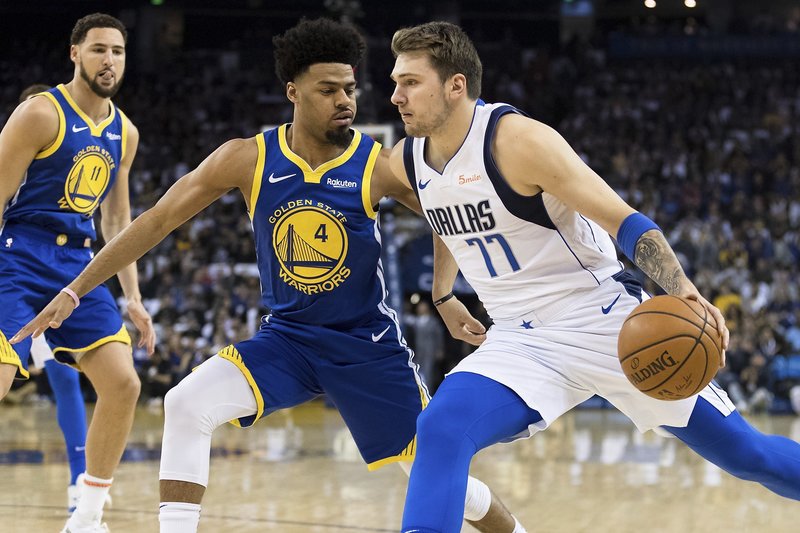 Watching the game, it struck me that this the new normal. For whatever reason, the Warriors have their hats handed to them. But it's not really indicative of anything other than the Warriors don't show up sometimes.
If this were a playoff series, I'd expect the Dubs to return and put a reverse wooping on the Mavs in the next game. And the next. And the next.
So here's what I expect in the playoffs. The Dubs may well get their clocks cleaned in one of the early series games by just about anyone they face. Then they'll come back and win the series. Nobody will really remember the drubbing. Except maybe the fans who pay the cool million for courtside seats.