The NBA does continue to roll on. The finals attracted the most viewers in nearly 20 years. Then the draft. Now the free-agent market.
For the Warriors, things have been going well. With Kevin Durant reportedly ready to sign and Steph Curry already signed (5-years, $201M), the good news yesterday was that they've come to terms with Andre Iguodala (3-years, $48M), The team also announced this week that Shaun Livingston has signed a new contract (3-years, $24M).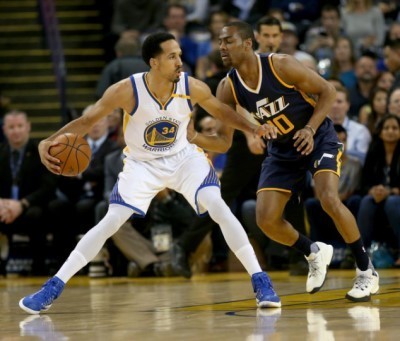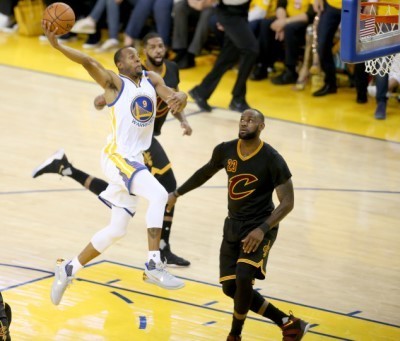 Both of these stories are positives for the Warriors. Livingston and Igoudala are important parts of the Warriors culture, the glue guys. To get rid of them would have hurt the brand, if not the chemistry the team enjoys. It also shows that the Warriors management is willing to share money with players. Other owners might have been reluctant. Less generous. The Warriors ownership deserves credit for sticking by these guys. And I hope that they are well rewarded with inspired play.
That we all are.