Thinking out of the box: fun games for Xbox beyond the standard ones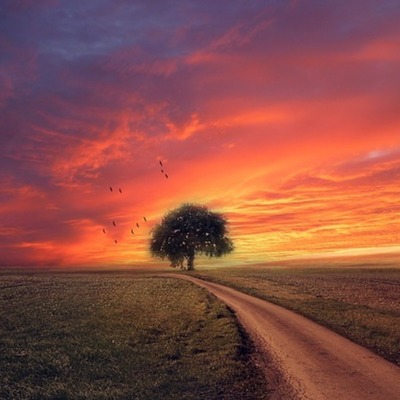 Scrivinor™ is a unique multiple pen name blogging and forum platform. Protect relationships and your privacy. Take your writing in new directions.
** Join Scrivinor **
Scrivinor™ is an open writing platform. The views, information and opinions in this article are those of the author.
Article info
Categoried:
Tags:
Dated:
Created at: 2019/06/06, updated at 2019/08/27.