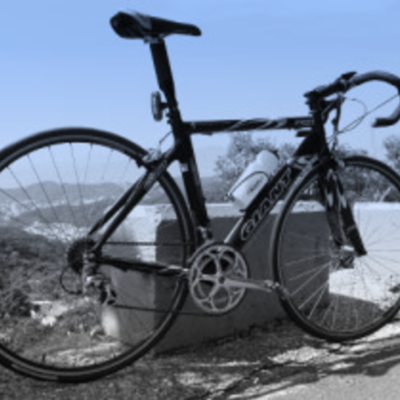 Riding for fun. Sometimes at a decent cadence.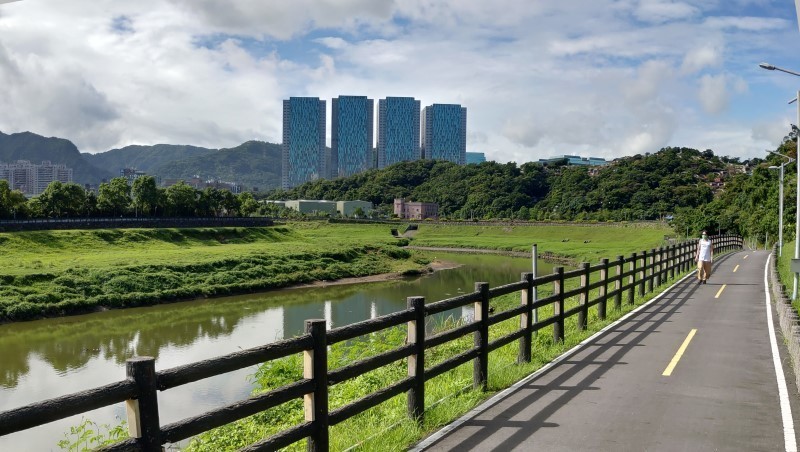 I had a bad feeling this morning getting ready for my ride.
I broke my favorite sunglasses. Snapped the frame right in half when attempting to change the lenses.
Once on the road, I was sure a second dog was going to jump out after the first. Or a stray cyclist would pop up in the middle of a corner.
But I decided to do some exploring anyway. The weather was perfect.
My plan was to venture past Nangang where I usually turn around to see how far I could get following the Keelung river toward Keelung City.
A look at Google maps said I'd get a little ways but after that things were spotty.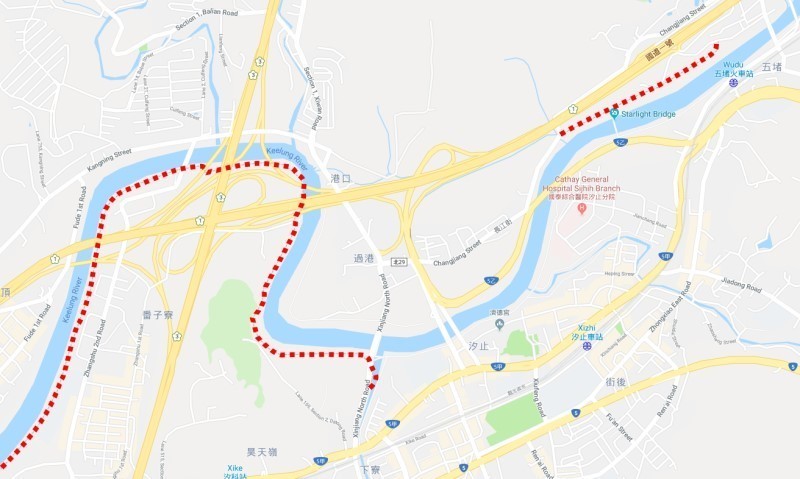 Turns out Google maps doesn't tell the whole story when it comes to the Taipei riverside cycling paths.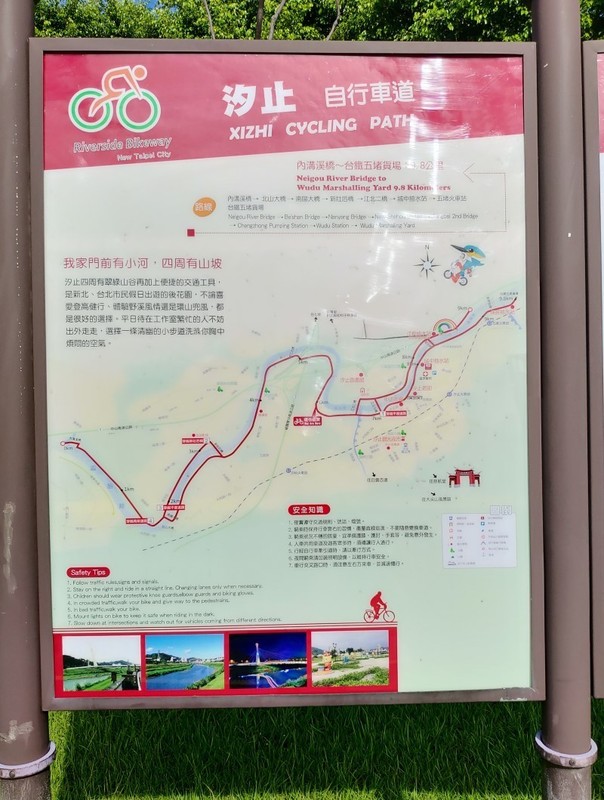 Or more correctly, I should say New Taipei City, formerly known as Taipei County. The district is officially known by its pinyin variation, Xizhi. Personally I prefer the old spelling, Shichi.
In any case, the ride turned out to be an amazing surprise. Stretches were absolutely pastoral. From end to end, the stretch is about 10 km. There are places to explore both sides of the river to keep things interesting.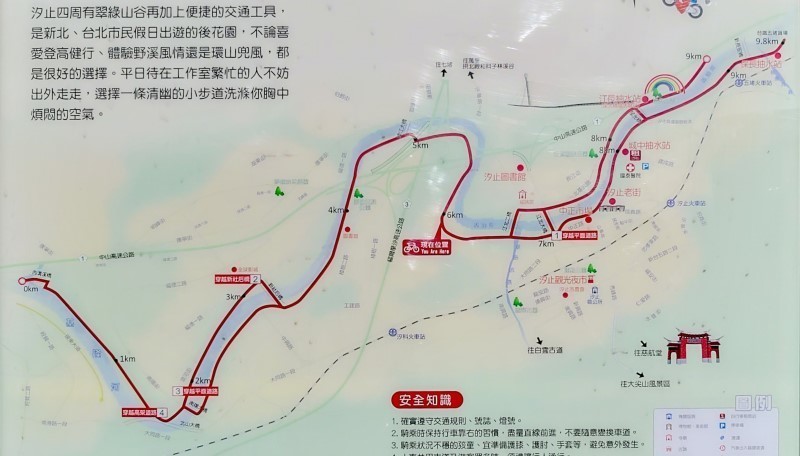 Highly recommended. I know I'll be back.
And yes the crazy glue I used to repair my glasses is still holding.