Everybody has those bad habits that they're constantly trying to get rid of but just cant. Whether it be biting your fingernails, always being late, or procrastinating: these small bad habits are extremely annoying but just so hard to get rid of.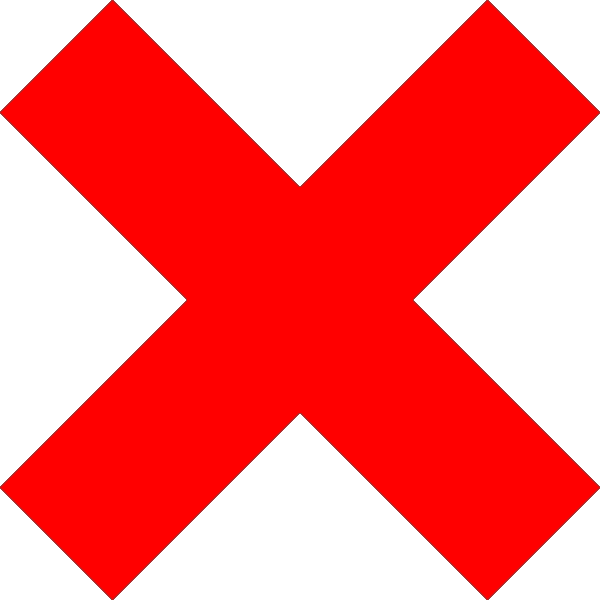 I definitely have a ton of bad habits that I just can't seem escape from, but recently I have been trying different ways to get rid of them, and here's some of them.
1. Baby steps- when trying to get rid of a bad habit, don't cut yourself from it all at once, as your body or mind will not be used to completely cutting off the bad habit. Try setting small goals every week that gradually lead to ridding the habit completely.
2. Think of the things that made you start the habit, and get rid of it. Maybe you bite your nails because you are nervous talking to people: so tackle the root of the cause by trying to reduce the stress that you put on yourself when talking to people. Look to the causes of your bad habits and try and solve those first before trying to solve the habits.
Bad habits can annoying to have and solve, but they are to some degree apart of you and makes you different from everybody else.