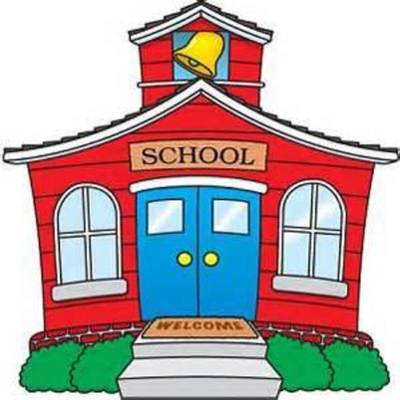 lots of different thoughts
The media these days put makeup and beauty products on an extremely high pedestal, and sets unreachable goals of images of what a women "should" look like.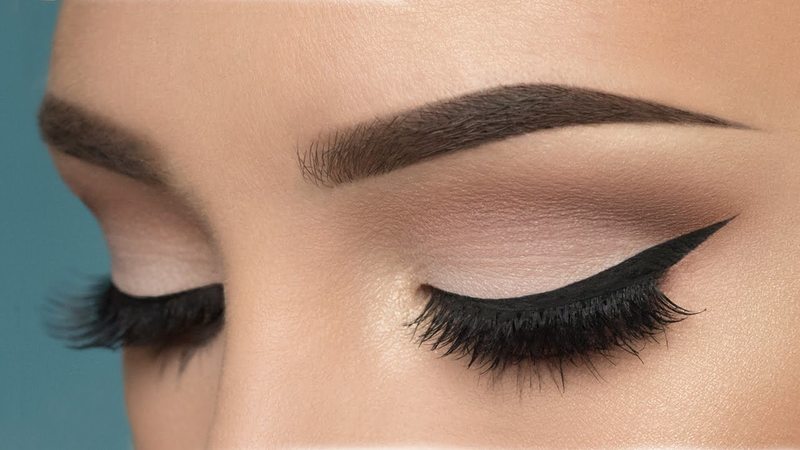 Everyone should have their own way of expressing themselves, and it's completely fine and normal if that something is makeup for a person, as long as it is not being used as a shield to hide who they really are. Makeup can be a very positive experience full of experimenting with accentuating the features that are already on your face, but if it is abused and used for the wrong reasons, it can become a very negative thing.
If makeup starts to become a burden or something you feel like you "have" to do in order to look presentable or get out of the house, than it has become something unhealthy. In order to maintain a healthy relationship with your body and mind, it is important to realize that the use of makeup should not be to hide your flaws, but to emphasize your beauty!