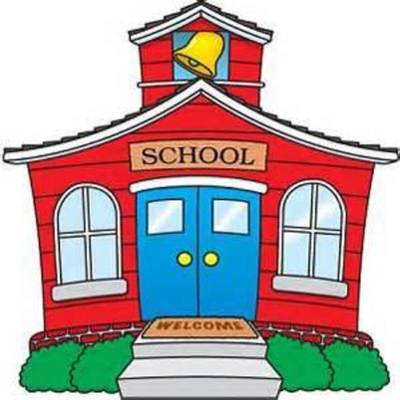 lots of different thoughts
Summers coming up, and the excitement of having 2 whole months off is exhilarating for almost everyone! But when the excitement settles down, have you ever noticed just how bored everyone gets during summer since there is nothing to do? Well, no more! Here are some simple things to do to spice up your summer!
1. Take a Trip - this may require planning on your part, but I promise it is all worth it. Whether it be with your friends, your family, or even by yourself- getting out of your neighborhood and city is an extremely fun experience! You get to see new things, meet new people, and try new food!
2. Get a haircut or try something new with your appearance- Summer is the time to experiment with different looks! Try different things with your hair, maybe get a piercing, and change up your style.
3. Start working out- There is plenty of time for you to get that summer body during summer! Start by simple daily exercise, whether it be a run in the park or a hike. Summer is the perfect time to start the good habit of working out.