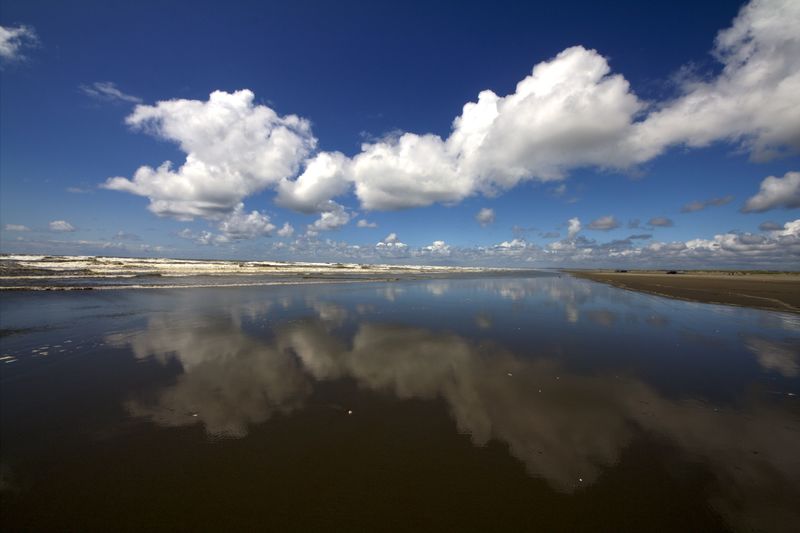 The tech company where I'd landed not long out of school was all about innovating. We felt like trailblazers and in many ways were just that.
A couple of years in, one of the original founders started a new project for a solution in an emerging field. If all went well, it had a good shot at establishing itself as the market leader in the space.
After some early success as part of the larger organization, the company decided to scale the project up into its own group - with even the chance of spinning it off as a new company.
I was pleased to get an invitation to join the new team.
I have to say that I was a little reluctant. My position at the time was solid with a reasonable boss. But after my interview with the new team, and particularly with the founder leading the group, I started to get excited.
I did a little homework. Talking with folks, I heard this guy was engaged, gave positive feedback and was loyal to his team. But to a person, people talked about his vision. He was seeing things the rest of us were not.
For another opinion, I asked a professor who'd helped me at school. He had sage advice: Go with the boss. Not the job. He argued that the right boss would open doors, help grow my strengths and become part of my long-term network.
He was right. I went with the boss - and the group did go places. Best decision of my career.